1 Peninsula Projects Overview
A DIFFERENT LOOK AT LIFE.
1 Peninsula situated in civic center gulberg green islamabad, - the must-have address in islamabad – 1 Peninsula is unique luxury building in town. From exterior to interior, each detail is a powerful testament of unique aesthetics and vision of the future.
The mesmerizing building is a celebration of inspiring visionary that reshaped the boundaries of architecture as art and fundamentally changed the way people imagine and experience buildings. a perfect place to work. If you don't already have a different look on life, 1 Peninsula will give you one.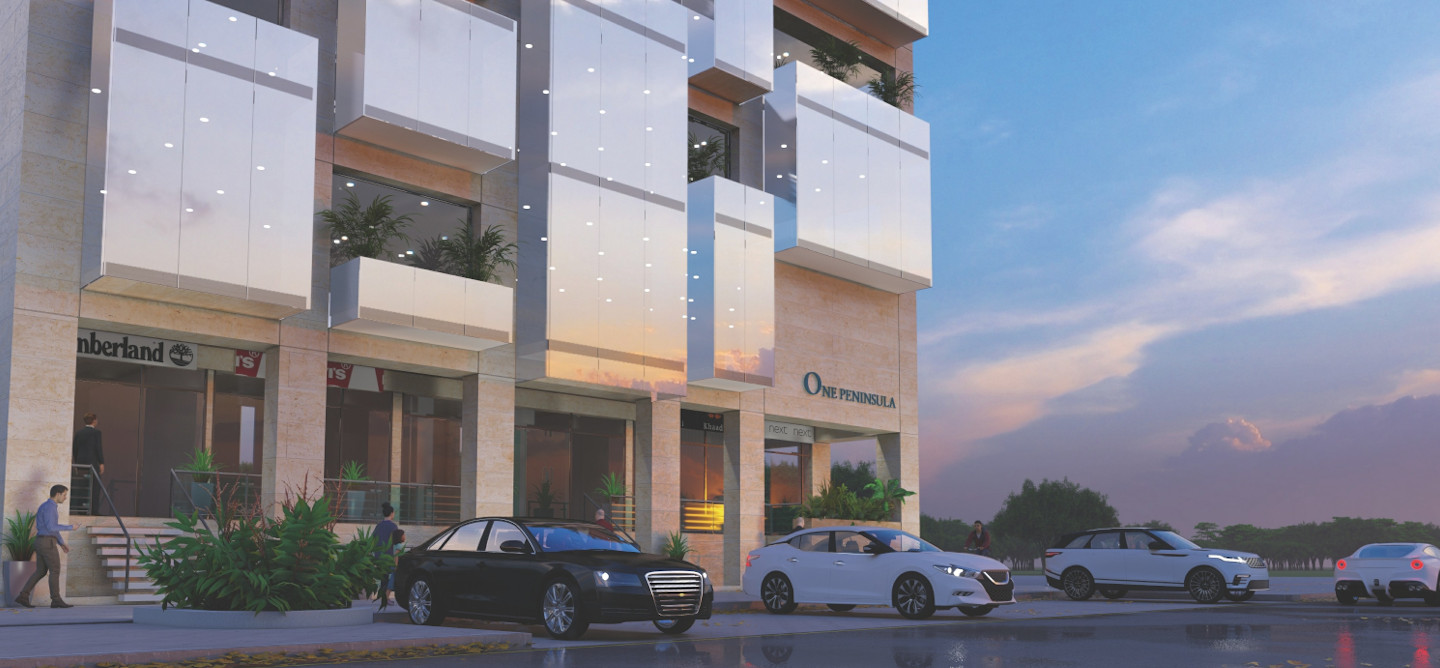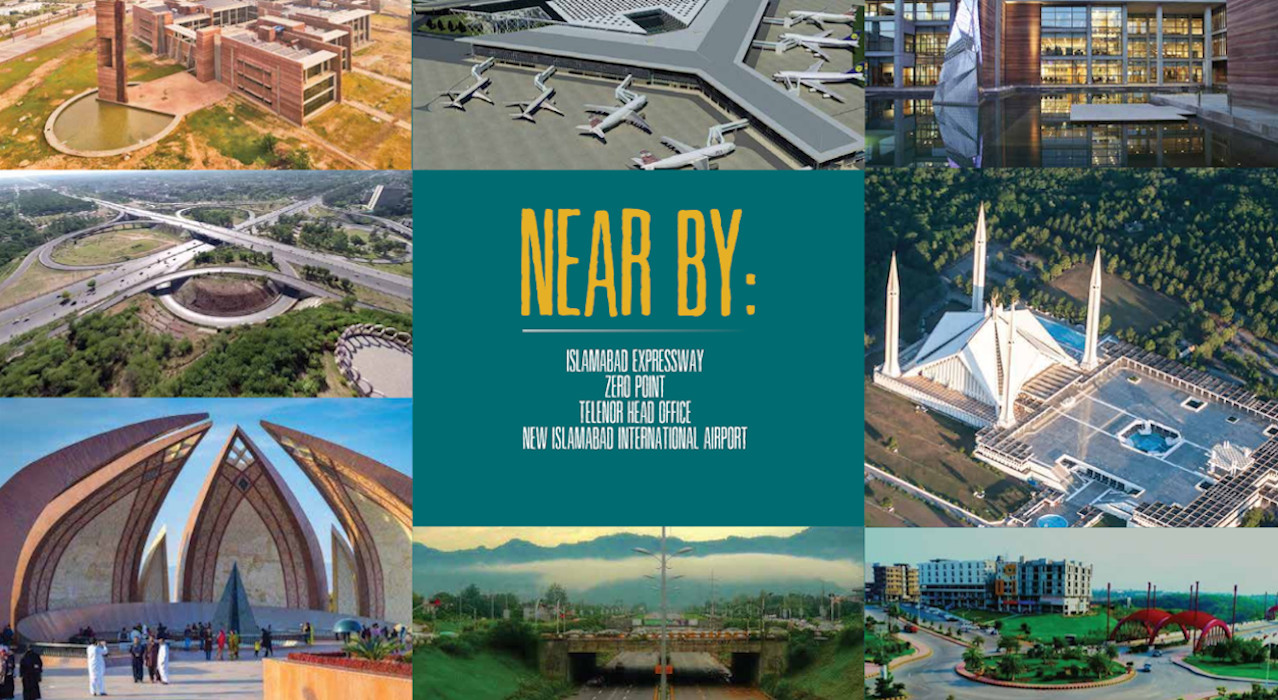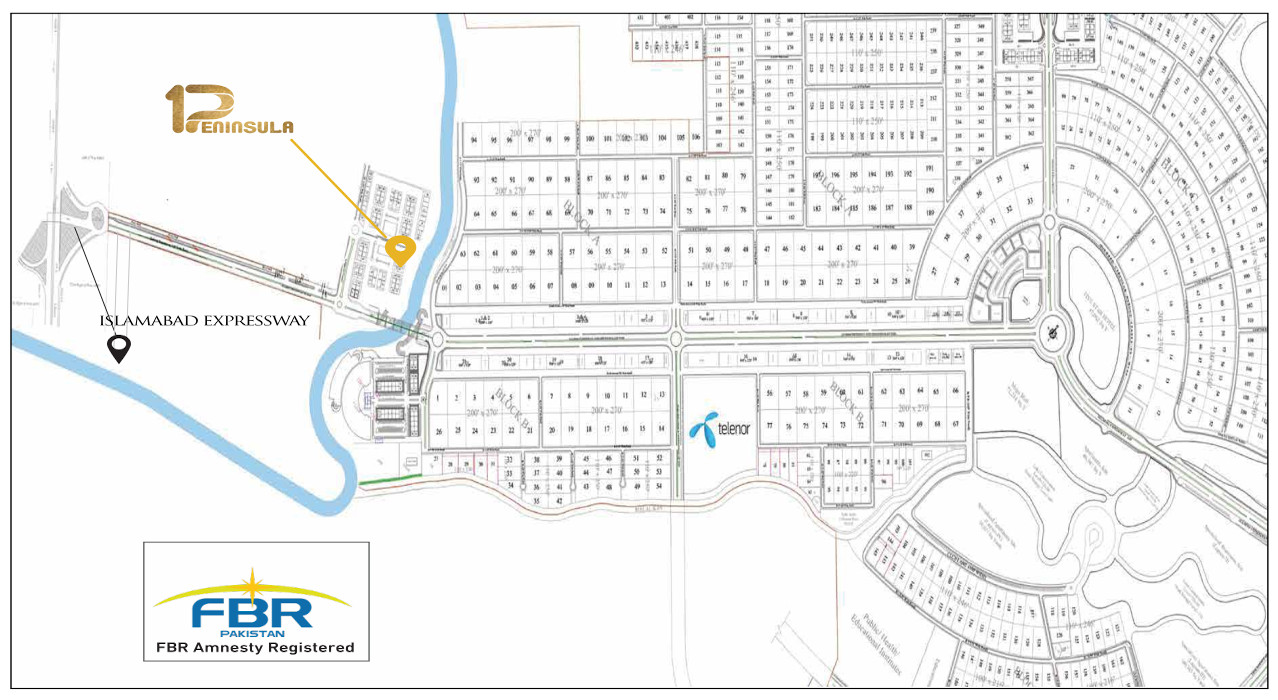 CORPORATE VALUES
We aim to use our expertise to the best of our abilities and in turn, providing our clientele with a perfect international corporate office standard. Our market research and attention to detail triumph us on top as we are able to cater to all the needs and foresee what they might require in the future. We consider our clients and customers as our stakeholders and we ensure they are satisfied and their corporate office is designed as per their requirement, so that they enjoy their working to the fullest.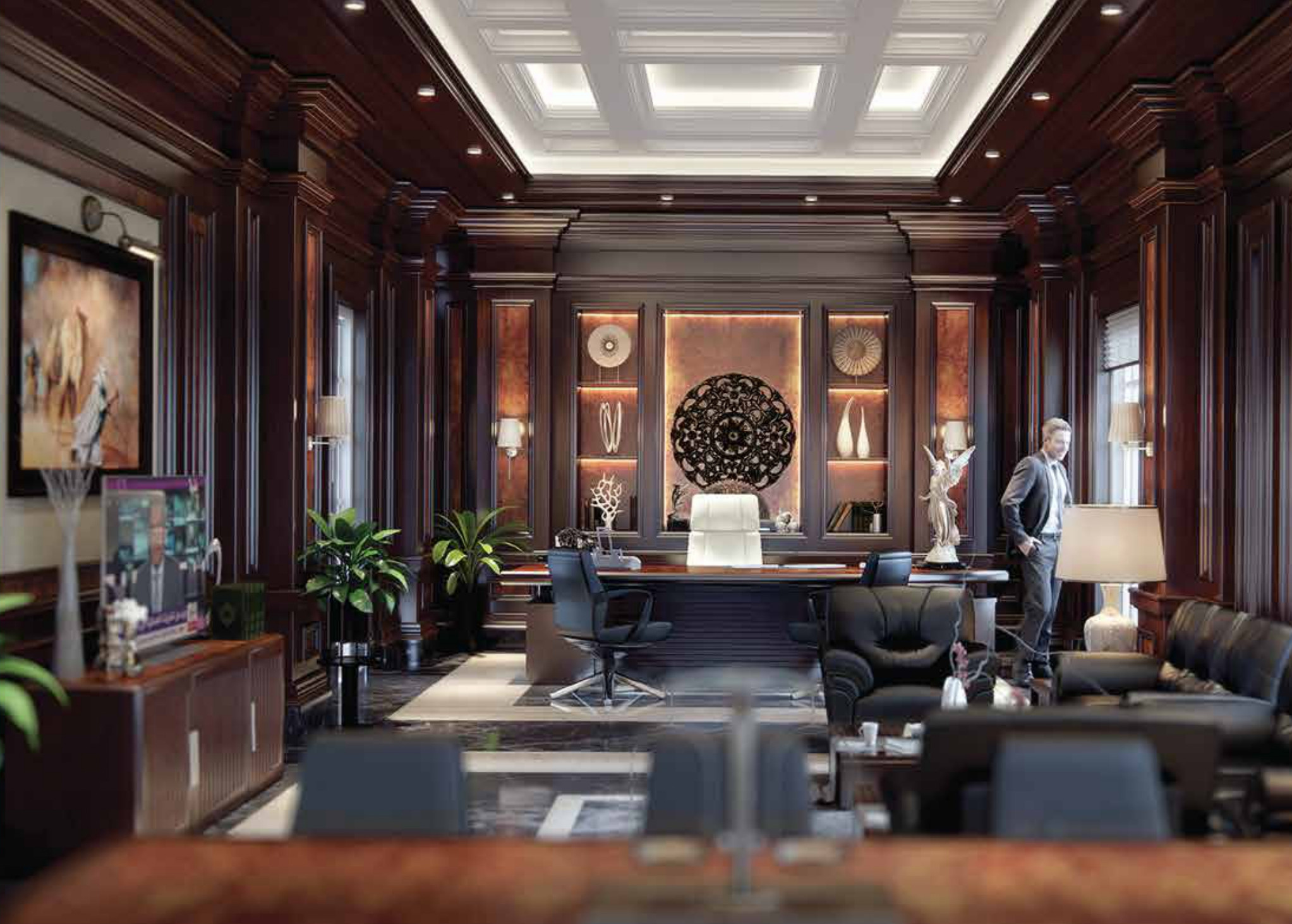 CORPORATE SYNOPSIS
Beautifully proportioned and finished to the highest standards, the interiors celebrate the extraordinary vistas of the corporate culture, at the utmost desirable investment location, as it is central to both an ever-expanding business hub and a growing residential society.
Our, fast-growing building scheme renders opportunities for a better future, whether you are a company, an investor, or a business entity. 1 Peninsula offers many ways to secure your future office and provides security, leisure, and a corporate environment for your office. This rapidly developing architectural giant is a gateway to success and development.
Constructed with top-notch planning and state of the art structure and design, 1 Peninsula takes corporate office environment to a new level that has never been experienced before. This carefully formulated project makes it superior to all its competitors and sets a benchmark for everyone in the corporate industry.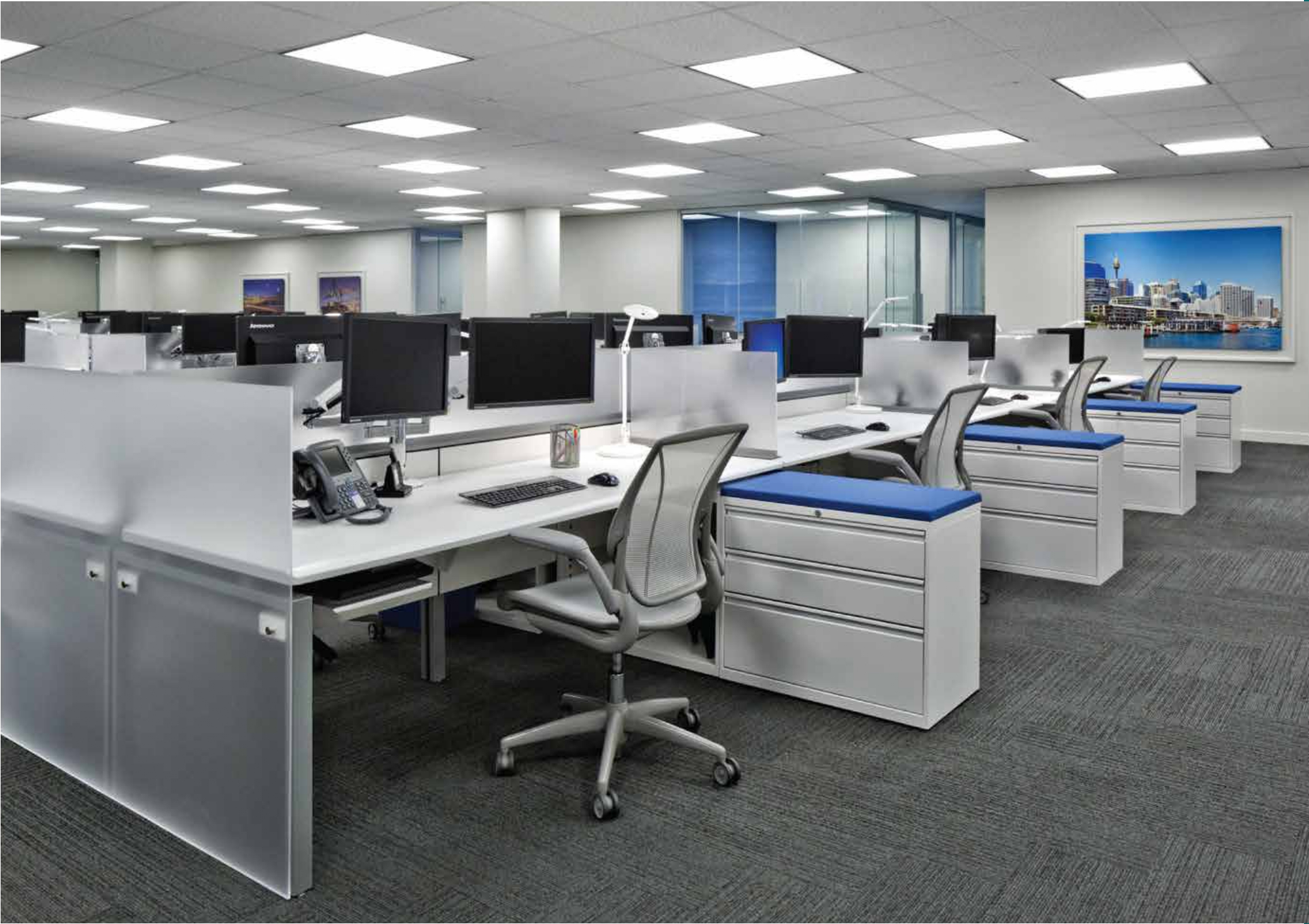 SITE PLAN & MASTER PLAN
1 Peninsula has a lower ground floor, Ground floor and five podium levels, the Top floor is dedicated From gym and roof top lawn. Is not only characterized by its unprecedented aesthetic attractiveness but also by its functionality and convenience.
Our floor plans are created with in keeping the interest or requirments of client. 1 Peninsula has one ground floor, lower ground floor, first, second, third and fourth floor with a total built up area of 24,000 square Feet. Independent parking place 2 elevators to take you to the building with a giant flamingo and that's just the start.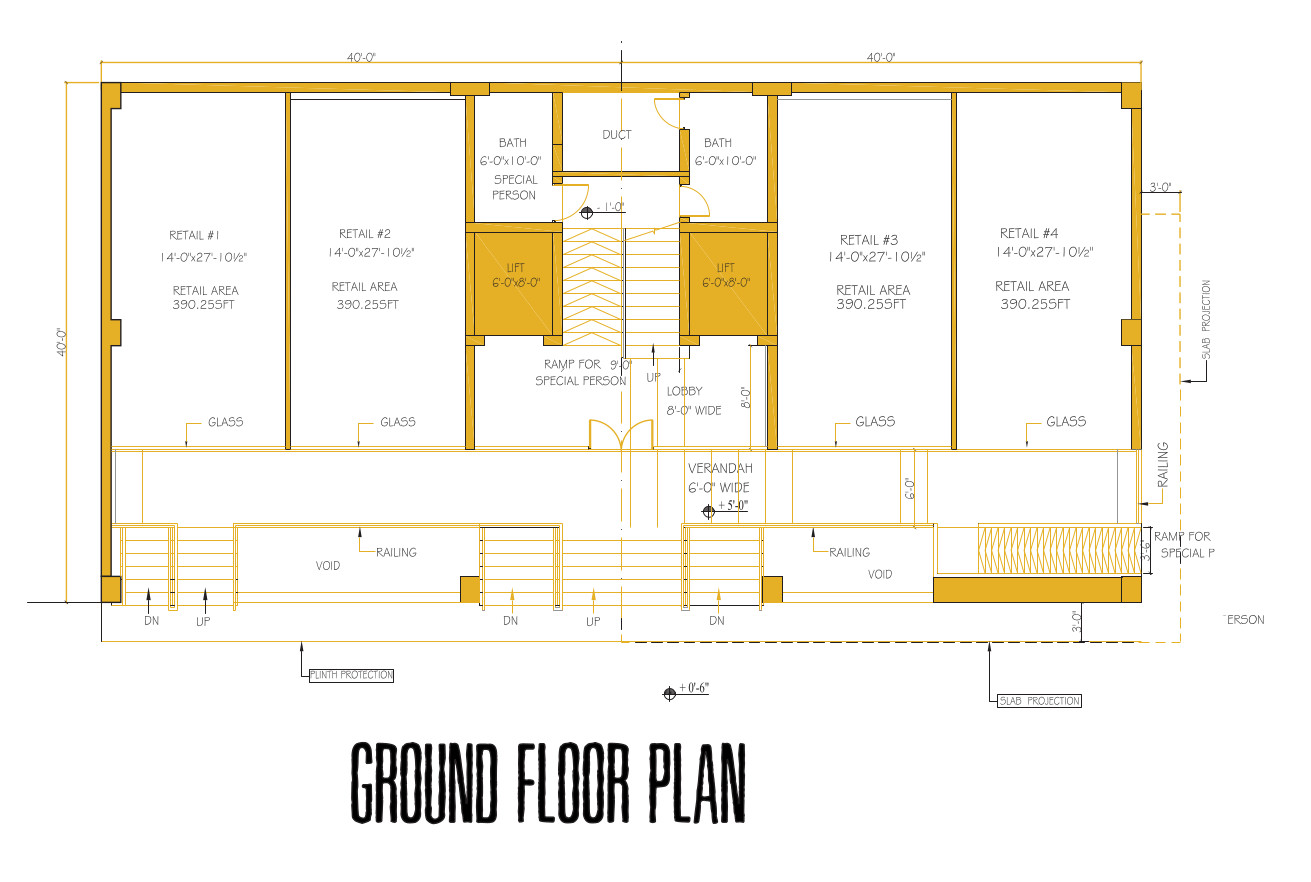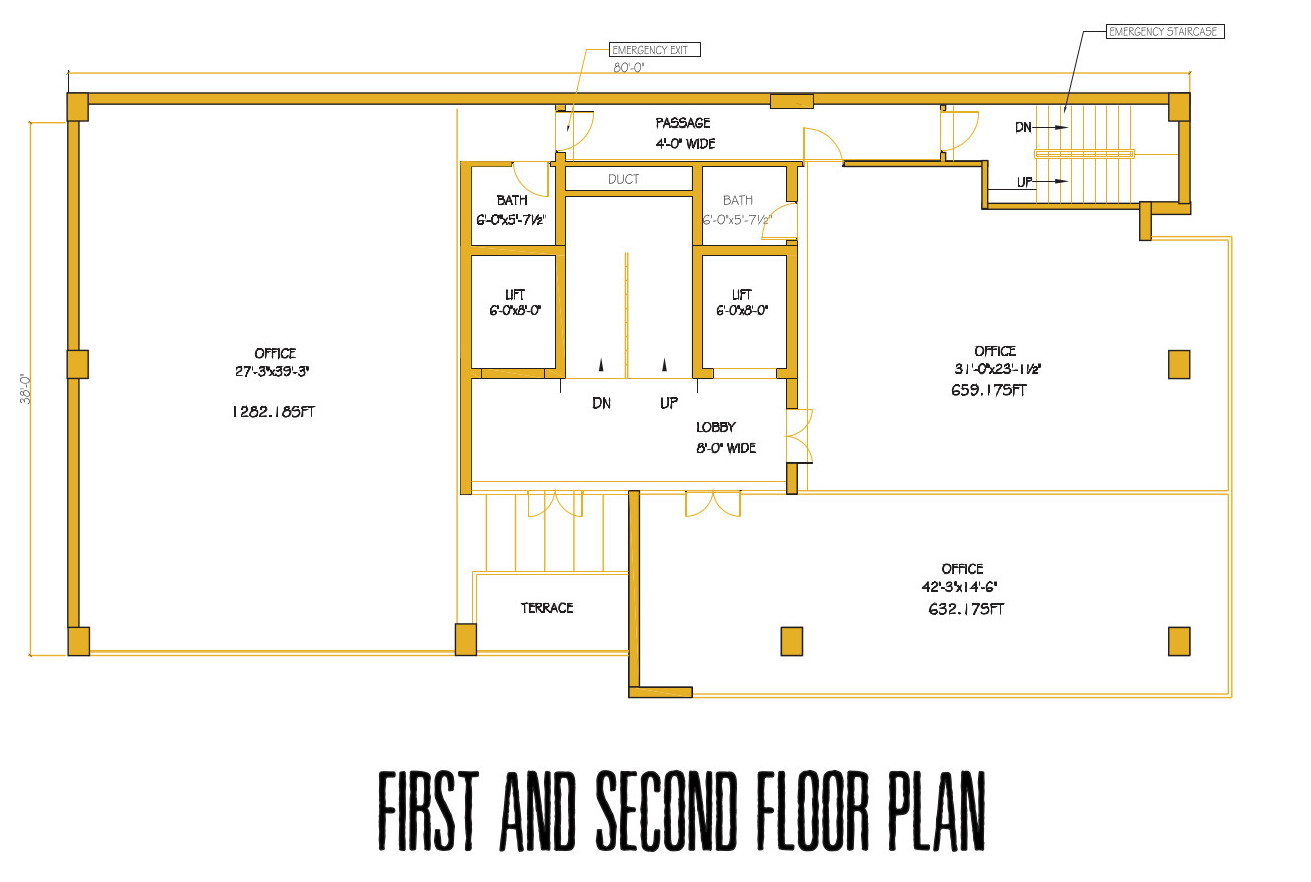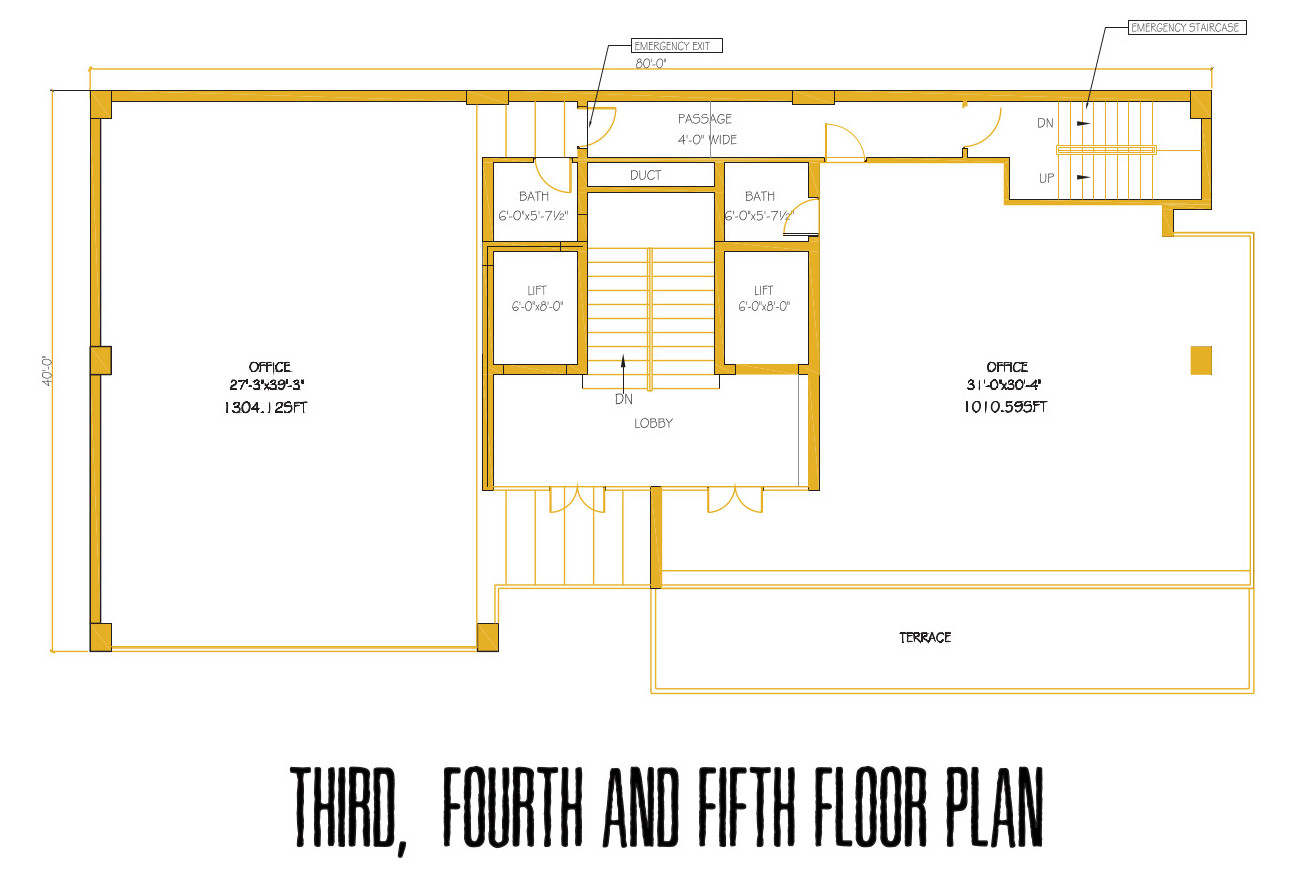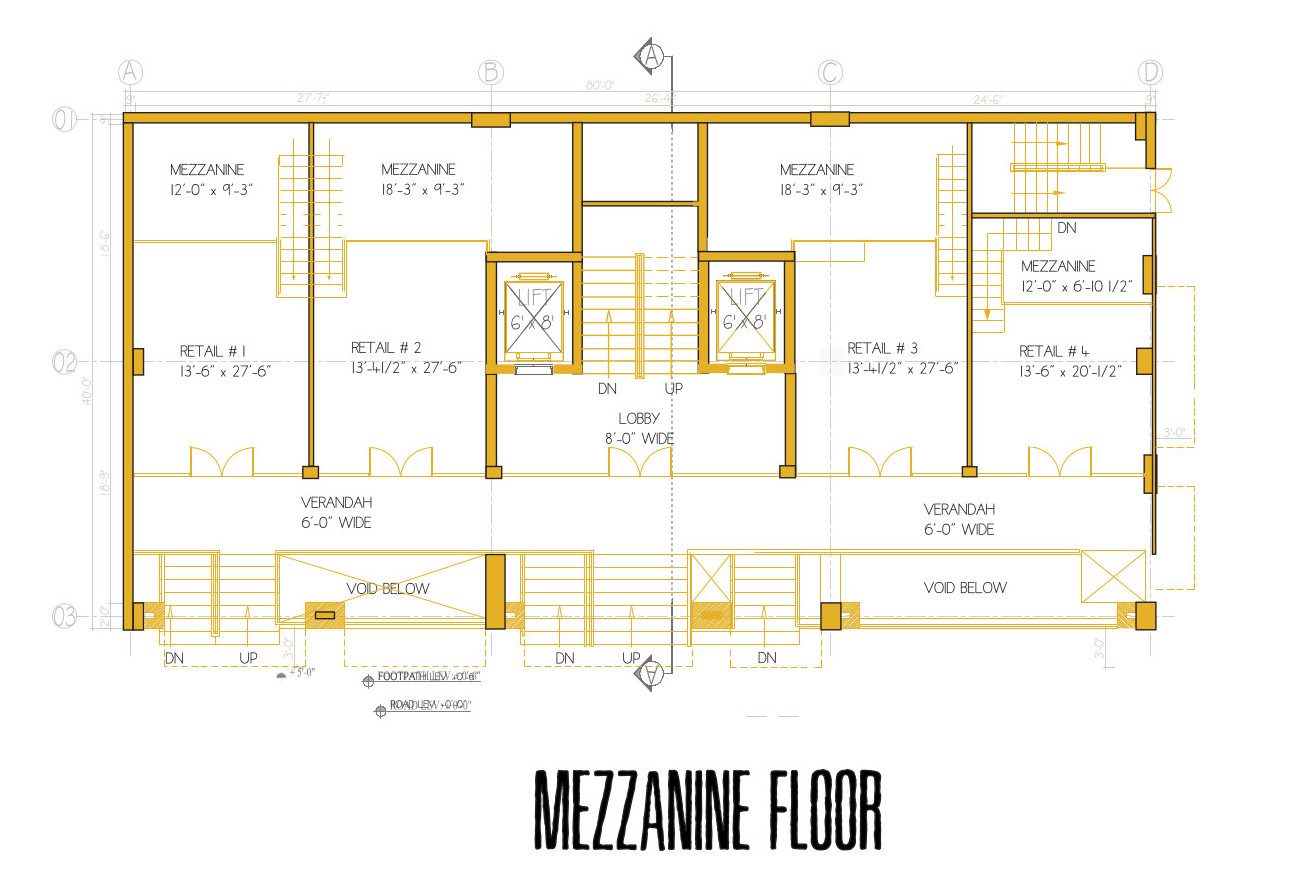 Feature & Amenities
The only international corporate standard building in islamabad